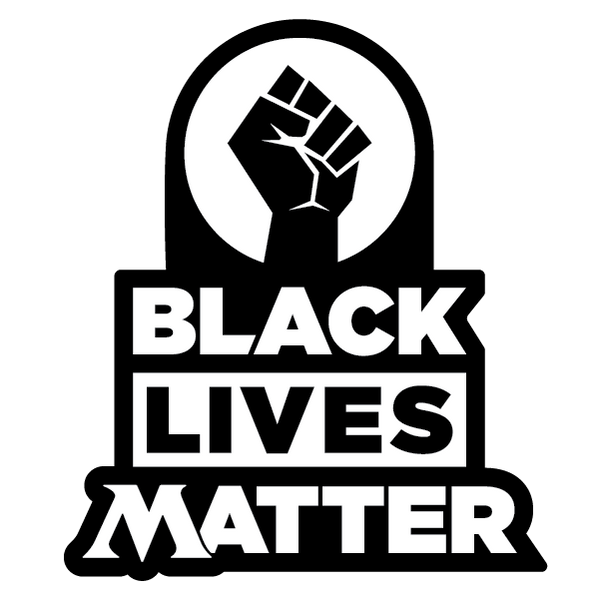 Black Lives Matter — Sticker
George Floyd
Breonna Taylor
Daniel Prude
Rayshard Taylor
Our Black Lives Matter Collection is back in loving memory of these four individuals and all who have been a victim of police brutality and systemic racism. 2020 may be over but Black lives still matter.
A portion of the proceeds go towards Black Lives Matter, a national organization whose mission is to eradicate white supremacy and build local power to intervene in violence inflicted on Black communities by the state and vigilantes.
Dimensions: 3.44" x 4"
Vendor:
Coalesce Apparel & Design