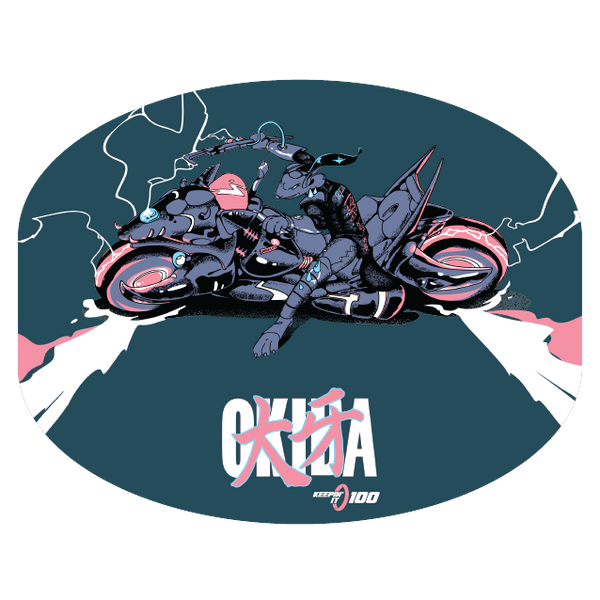 Keepin' It 100 — Ride or Die — Sticker
A nezumi pilot and cunning leader of the Okiba Reckoners gang in Towashi's undercity, she has raised their profile with cunningness, guile, and forceful retaliation when necessary. Her message is clear:
Mess with one of us, you mess with all of us. 🏍
Dimensions: 4 x 3.15"
Inspired by Greasefang, Okiba Boss, originally illustrated by Victor Adame Minguez.
Vendor:
Coalesce Apparel & Design