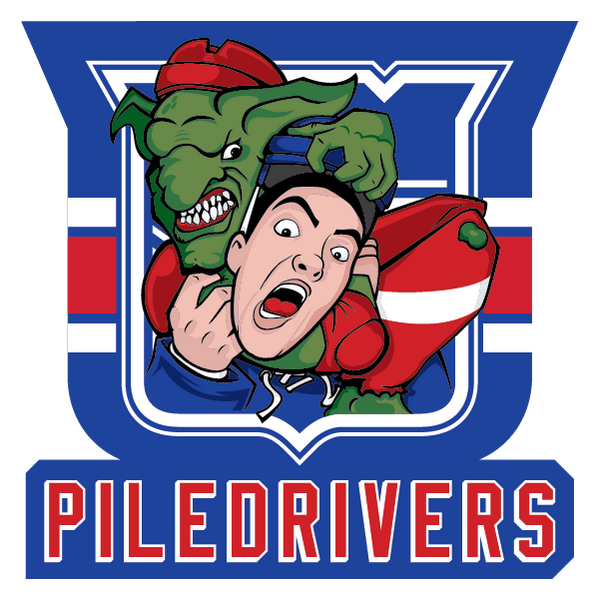 Jim Davis — Piledrivers — Sticker
Hockey 🏒 Goblins 👺
Two great tastes that taste great together! And no one knows that better than Jim Davis. When he isn't streaming on Twitch, the 2015 Star City Games Players' Champion is leading his Piledrivers both on the ice and the battlefield!
Wanna join the team? Just don't be late for tryouts!
Dimensions: 3.93" x 4"
Vendor:
Coalesce Apparel & Design